Other highlights
Contact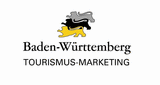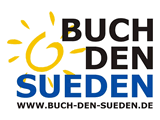 World heritage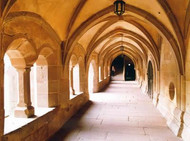 The former Cistercian monastery of Maulbronn is one of the best-preserved monasteries north of the Alps with examples of every architectural style and trend from the Romanesque to the Late Gothic periods. In almost 400 years (1147-1537) the monks of Maulbronn created a stunning complex of buildings which is in such good condition that it gives a genuine impression of monastic life in the Middle Ages.
The monastery on Reichenau Island in Lake Constance was founded in the year 724, and during the centuries that followed its prolific monks built up one of the High Middle Ages' foremost libraries of fine manuscripts. The three Romanesque churches on the island dating from the 9th to the 11th centuries are examples of early medieval architecture in central Europe.
Top of page
Map of Germany
Map showing all of Germany's TOP travel destinations...
Click here!
Highlights in brief
Reichenau Monastery
UNESCO world heritage
Maulbronn Monastery Complex
UNESCO world heritage
Hockenheim
Formula 1, motor sports museum
Stuttgart
regional capital, State Opera House, State Gallery, musicals, Stuttgart Beer Festival, Daimler-Benz and Porsche car museums, botanical gardens
Baden-Baden
festival hall, Caracalla spa, casino, parks and gardens, horse racing
Heidelberg
old quarter, castle
Göppingen
Hohenstaufen castle
Friedrichshafen
Zeppelin museum
Rust
Europa-Park theme park
Ravensburg
Spieleland amusement park