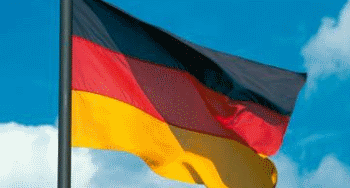 The Federal Republic of Germany is a democracy with a liberal market economy, religious freedom and freedom of the press. It is a member of the European Union (EU) and of NATO.
The Federal Republic of Germany is a federation of individual states. There are 16 "Bundesländer" which are federal states with their own government. They have their own regional constitutions which have to comply with the principles of a republican, democratic and social state governed by the rule of law as laid down in the Basic Law (Germany's federal constitution). This guarantees that all German people have the same rights, obligations and living conditions. Beyond that, the states are largely free to formulate their own constitutions. The principle of federalism is one of the inviolable principles of the constitution.
The capital city is Berlin.